ENOUGH BS.
WHAT DO YOU WANT?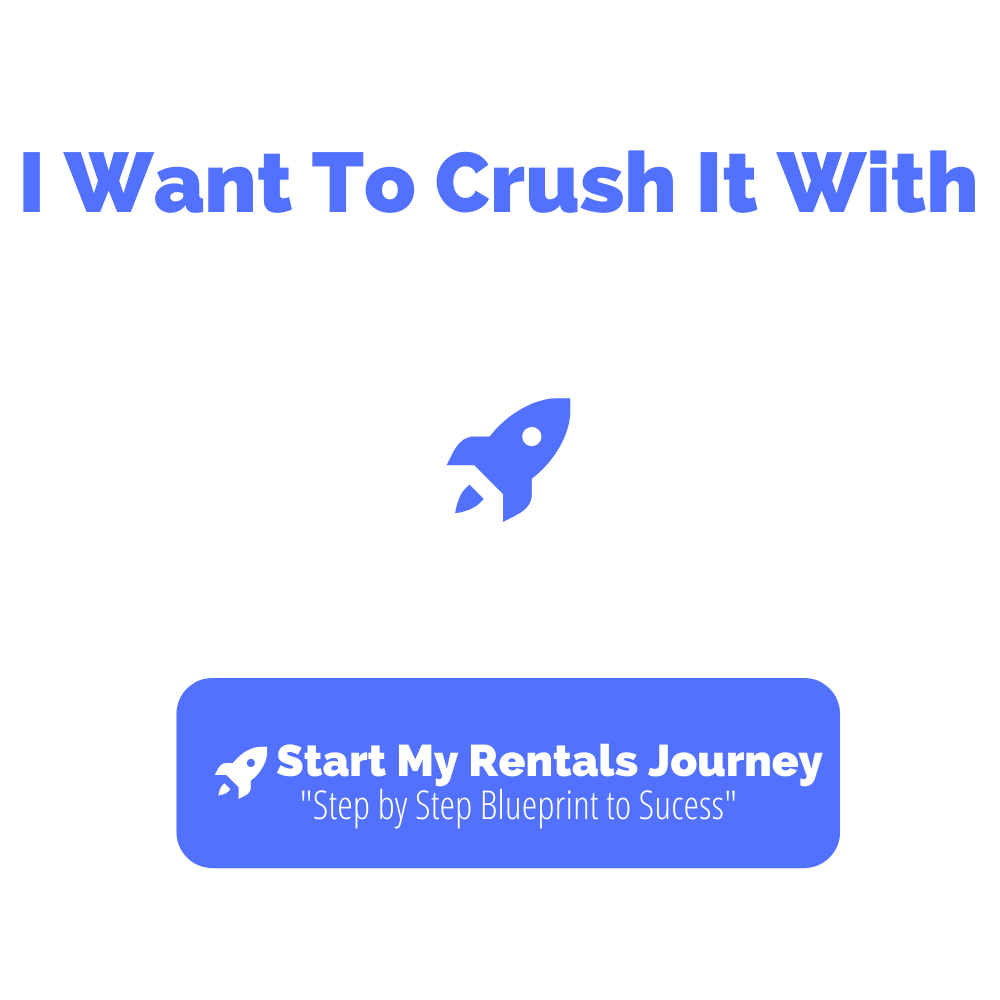 Ready to Start Your Journey?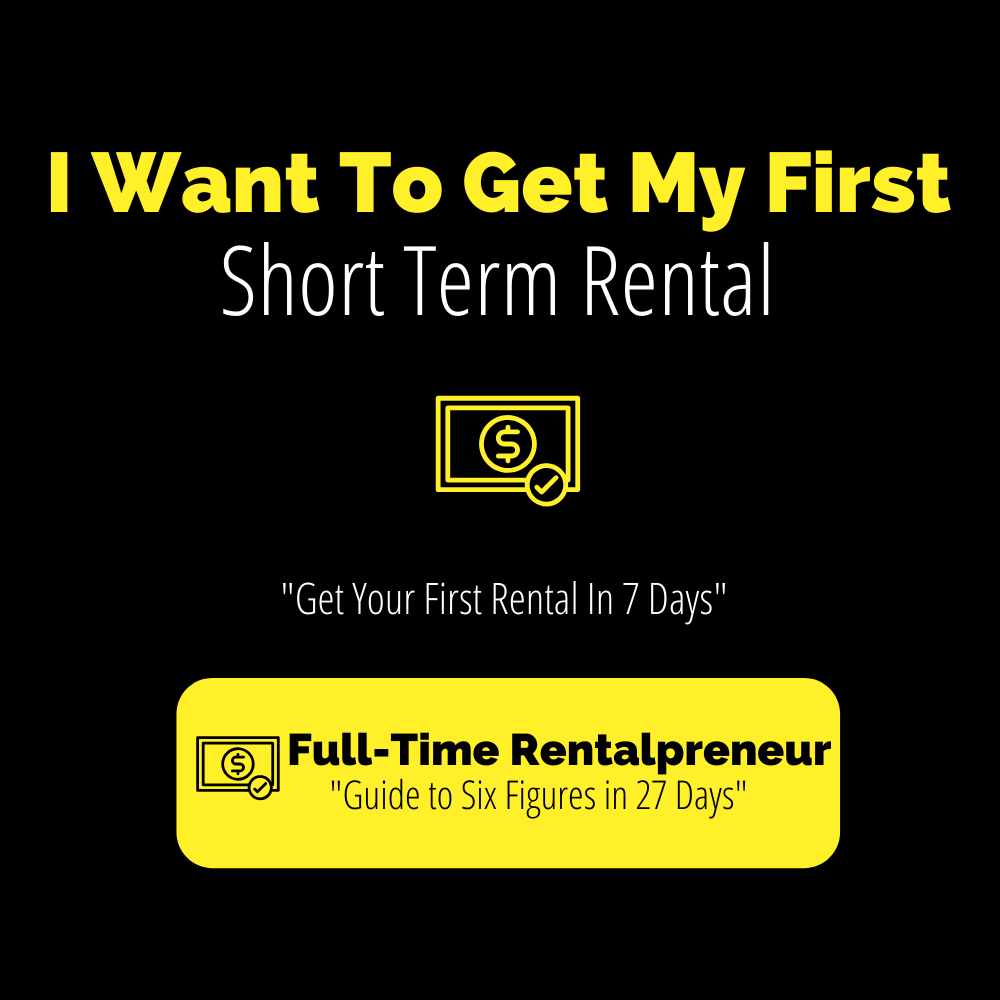 Ready to Get Your First Rental in 7 Days or Less?
DISCLAIMER: The beauty of this business model is that you barely need any money at all to get started. Then once you've got one cash flowing property up and running I'll teach you how to scale and grow the business using only the money that you make from your property. This organic growth process allows you to scale to massive income with almost not money in the game.